Dear Family and Friends,
Thank you for celebrating the life and adventures of rugged mountain man Lou Centrella on Thursday, July 8th. You brought your favorite Lou stories and helped us share and remember a life lived to the fullest.
We also enjoyed gathering in Zoom with some of you the week before.
We are also hoping to have a gathering next summer out East where the extended family can get together. We will share more details of this as we develop our plans.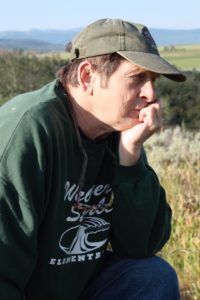 Much love,
Susan, Mila, and Lane